Matrimony gets a makeover.
Confession: Jordan almonds and bland wedding invitations make Miss Pickles break out in a cold sweat. We vote for custom, truly unique details that celebrate your big day with personality and style. Save the dates, invitation suites, guest favors, escort cards, programs, coasters, hang tags and labels are just some of the details we go gaga for. With custom design, the sky's the limit!
Browse a few of our custom creations and get in touch to get started on your own dreamy wedding design.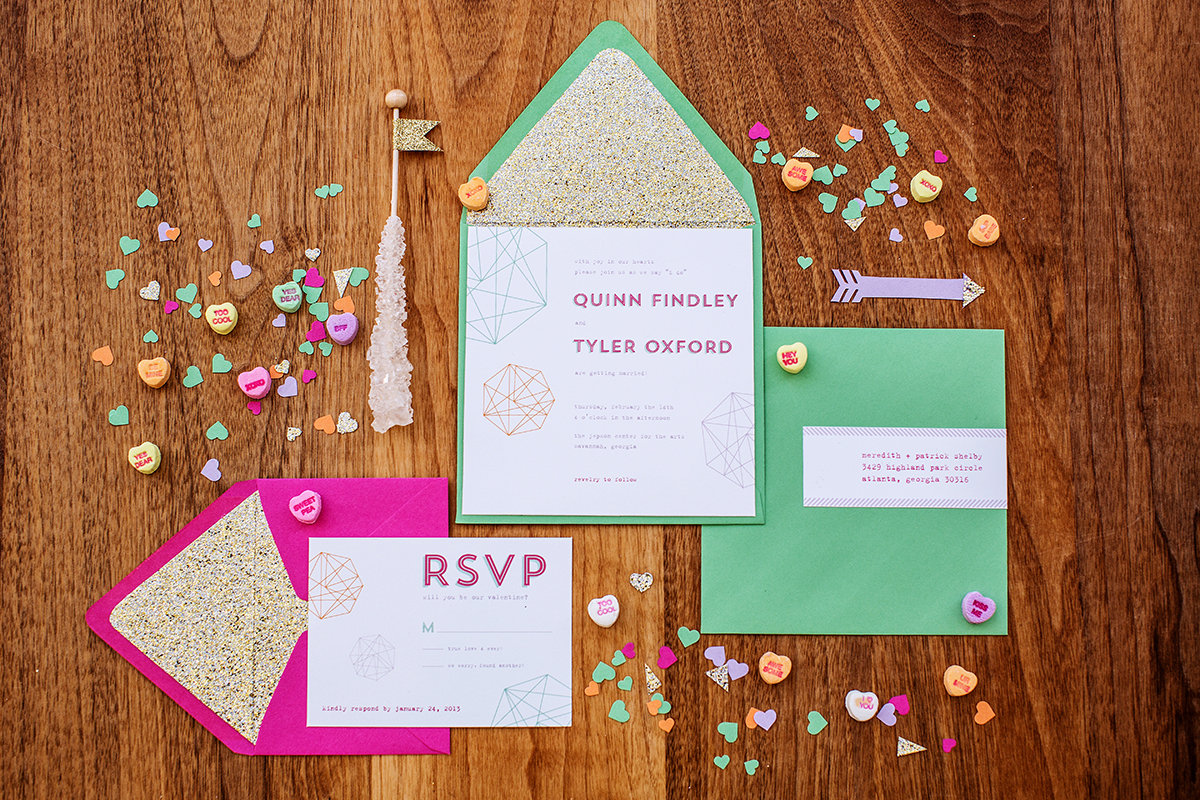 design via miss pickles press / image via izzy hudgins photography / shoot styling via french knot studio
design via miss pickles press / image via izzy hudgins photography / shoot styling via french knot studio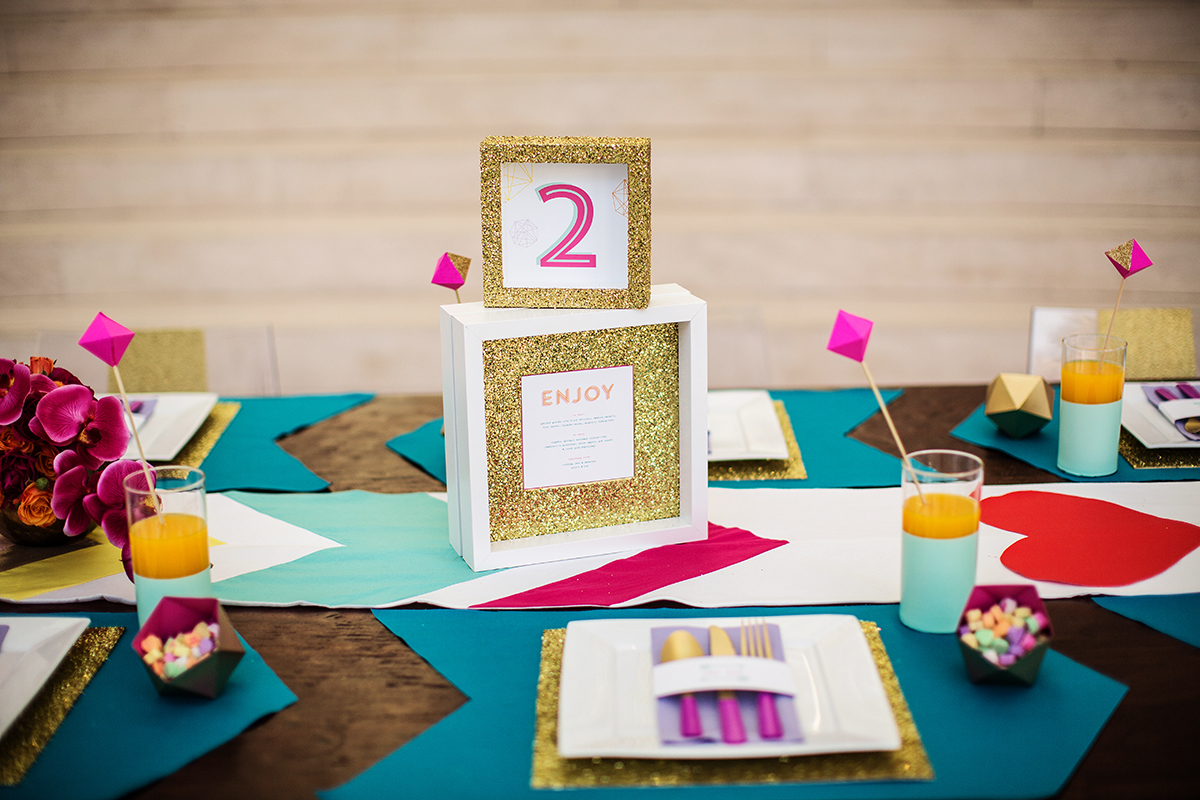 design via miss pickles press / image via izzy hudgins photography / shoot styling via french knot studio
design by miss pickles press / image via izzy hudgins photography
design via miss pickles press / image via izzy hudgins photography / shoot styling via french knot studio
design via miss pickles press
design via miss pickles press
design via miss pickles press
design via miss pickles press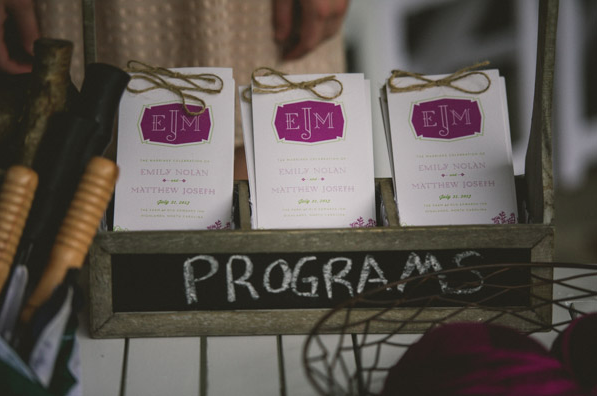 design via miss pickles press / image via parkerjphoto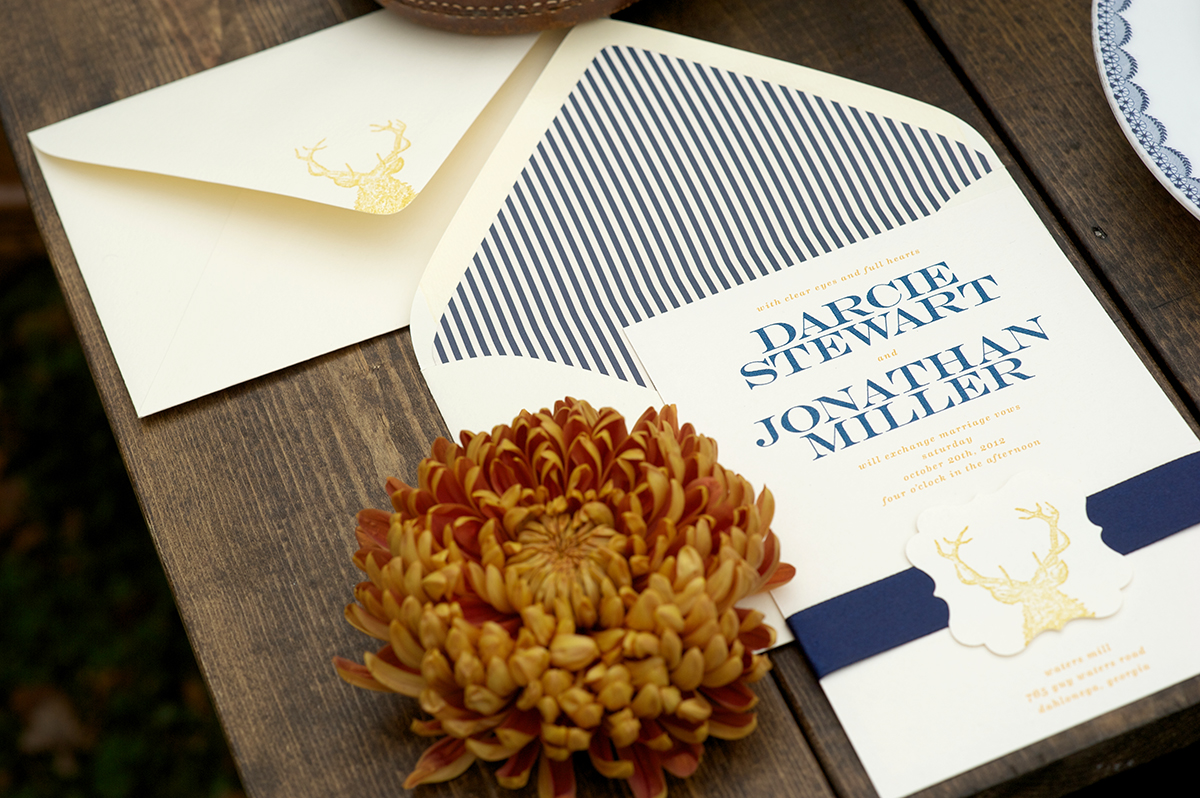 design via miss pickles press / image via rosanna herd photography
design via miss pickles press / image via henry river photography
design via miss pickles press / image via mike colon
design via miss pickles press / image via mike colon
design via miss pickles press / image via melissa schollaert photography
design via miss pickles press / image via katrina wallace photographers
design via miss pickles press / image blencoe & co photographic arts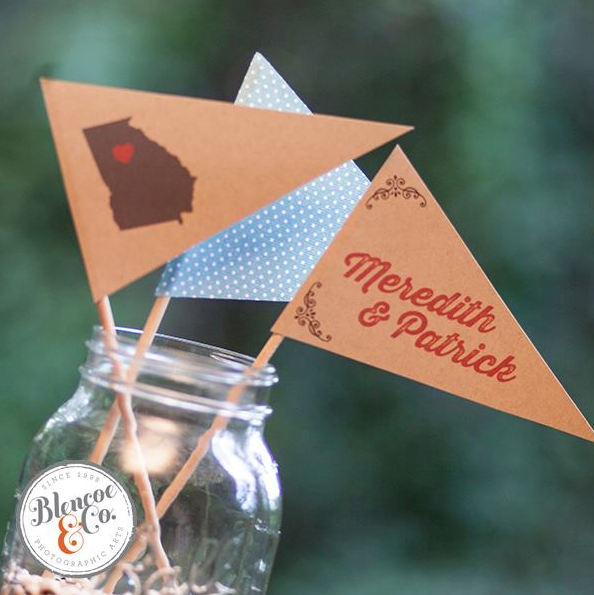 design via miss pickles press / image blencoe & co photographic arts
design via miss pickles press / image via lisa rigby photography
design via miss pickles press
design via miss pickles press
design via miss pickles press / image via katie stoops photography / styling via merriment events
design via miss pickles press / image via SNAP! photography
design via miss pickles press / image via SNAP! photography
design via miss pickles press / image via SNAP! photography
design via miss pickles press / image via SNAP! photography
design via miss pickles press / image via SNAP! photography
design via miss pickles press / image via SNAP! photography
design via miss pickles press / image via jessica erb photography
design via miss pickles press / image via jessica erb photography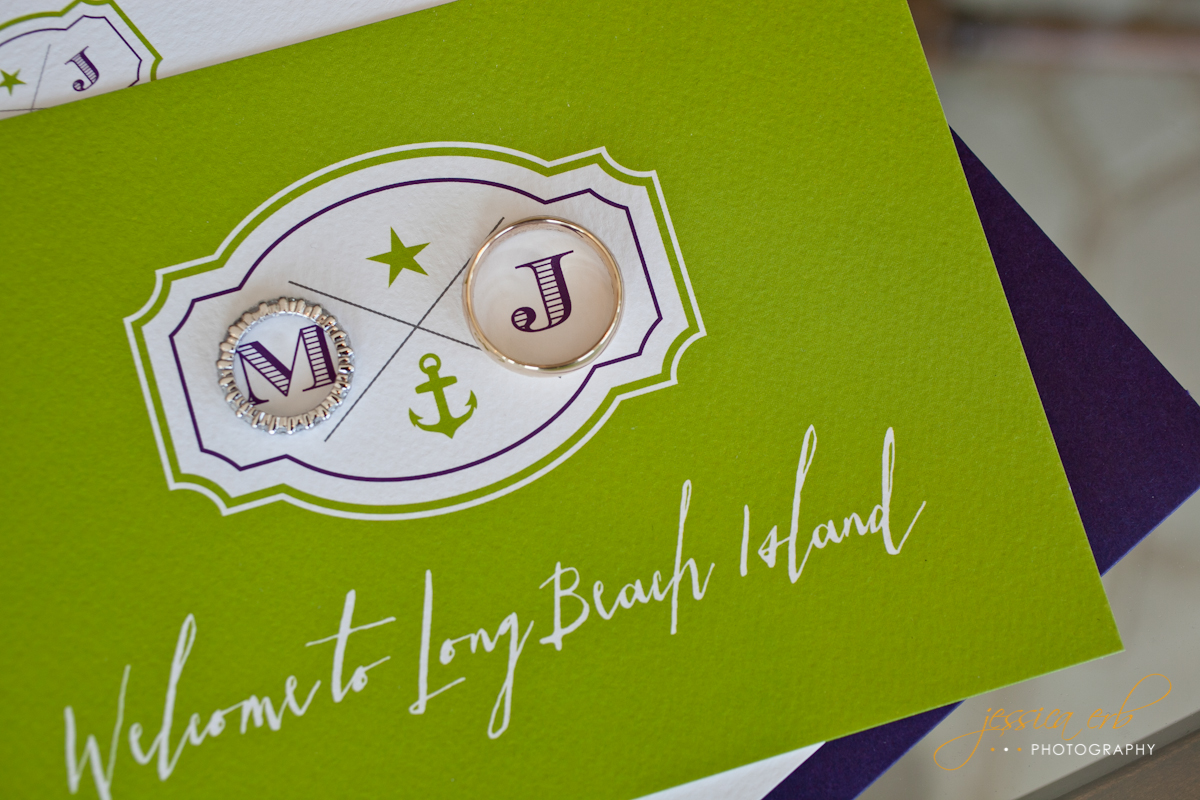 design via miss pickles press / image via jessica erb photography
design via miss pickles press / image via jessica erb photography
design via miss pickles press / image via jessica erb photography
design via miss pickles press / image via jessica erb photography
design via miss pickles press / image via VUE photography
design via miss pickles press / image via VUE photography
design via miss pickles press / image via VUE photography
design via miss pickles press / image via VUE photography
design via miss pickles press / image via VUE photography
design via miss pickles press / image via VUE photography
design via miss pickles press / image via VUE photography